"Foods to Survive the Times"
Est.1975
A Complete Selection of
Long Term Storage Foods
and Other Self-Sufficiency Products
"Foods to Survive the Times"
Est.1975
A Complete Selection of
Long Term Storage Foods
and Other Self-Sufficiency Products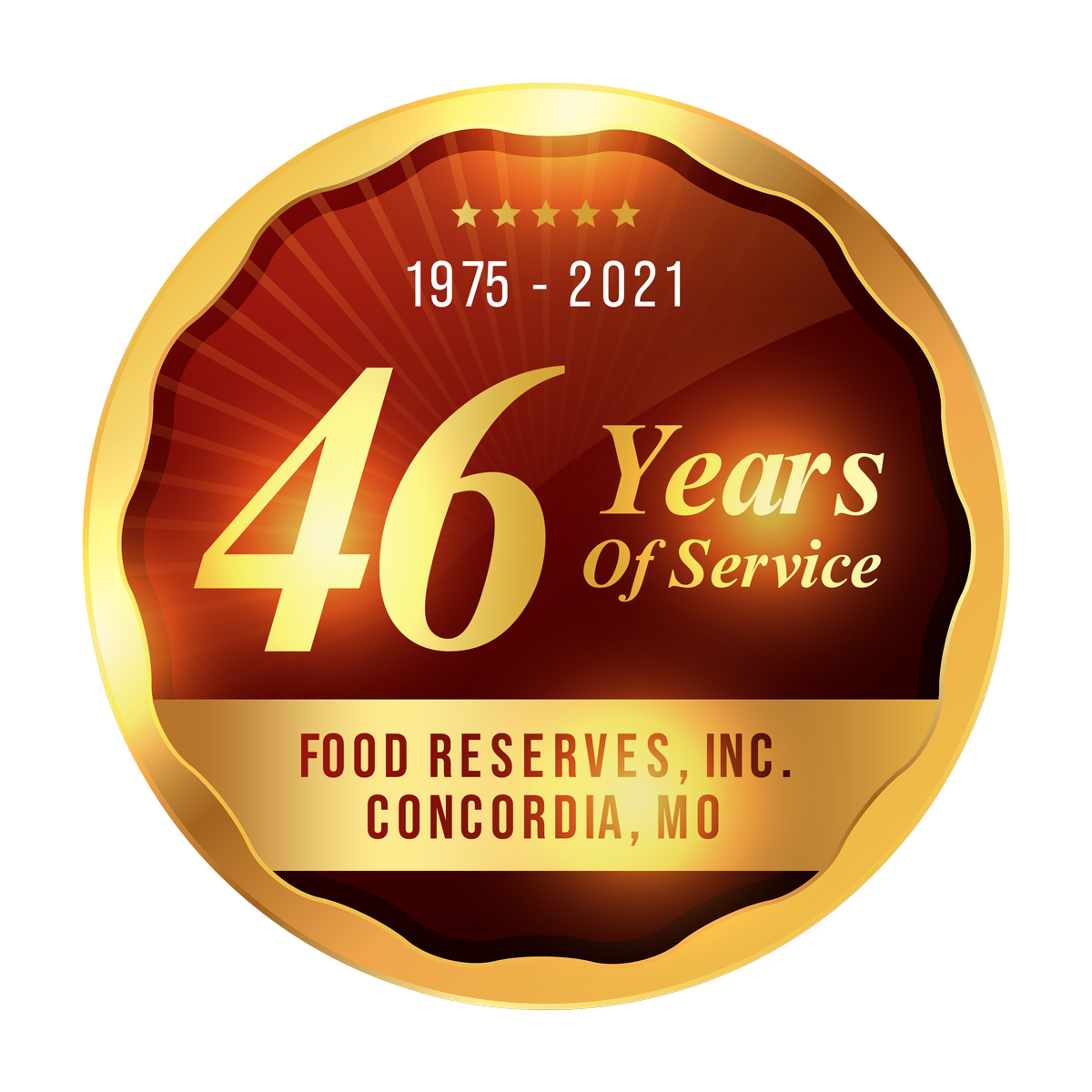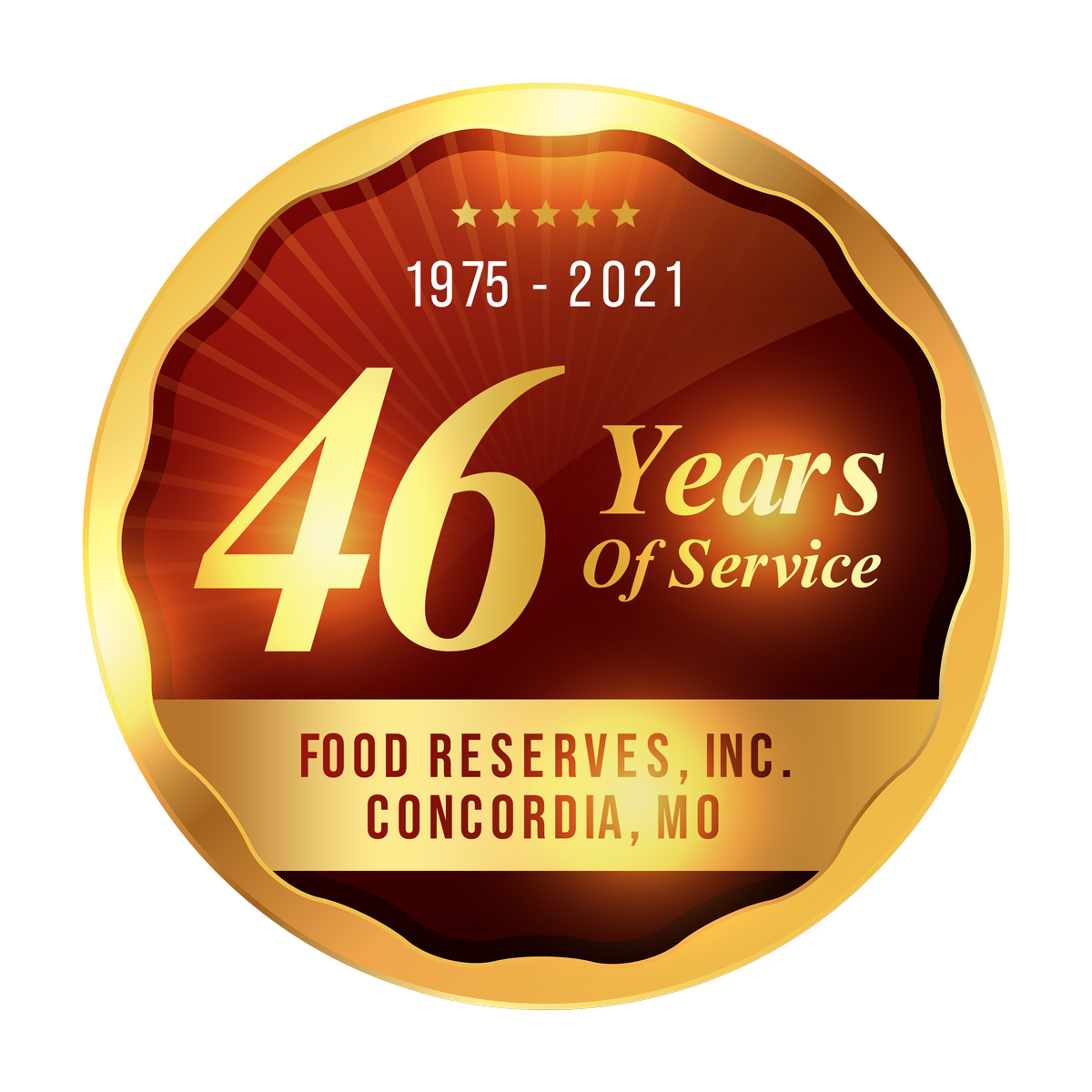 A COMPLETE LISTING OF ALL 70 PREPAREDNESS PAPERS
LITTLE KNOWN PREPAREDNESS SECRETS ON HOW TO PROTECT YOURSELF AND YOUR FAMILY IN ANY EMERGENCY
Available in The Preparedness Papers" ...and They're FREE to You!
The Preparedness Papers are the most comprehensive source of information available anywhere, on how to survive and prevail in any disaster — natural or man-made. The Fear Not Foundation was established to provide such information free to the public.
There are 70 Papers which have been compiled over more than 30 years of actual disaster experiences. They were written by experts in the field of preparedness and self-reliance, who have "walked their talk." They cover every situation which could threaten your life or those of your loved ones. From being on ground zero during an earthquake to being assaulted by a mugger or rapist, you'll be in control of your life. the Preparedness Papers will show you how to prepare and what to do if such life-threatening emergencies occur. "Knowledge replaces Fear." The Preparedness Papers are a "must" for every family.
The knowledge and insights compiled in these Papers are priceless. It would take decades and thousands of dollars to locate and develop this kind of hard-to-come-by information...
...You Can Have the Information For FREE!
The information in the Preparedness Papers is FREE to you (small minimal charge for copying and handling only).
Feautured Preparedness Papers

110 S. Bismark Street
Concordia, Missouri 64020
United States

110 S. Bismark Street
Concordia, Missouri 64020
United States